Home Links About News Calendar Contact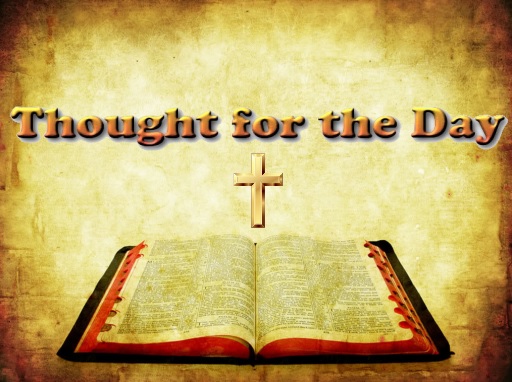 With hope that this section will bring glory to God and attention to His Word, you are invited to check this page every day for a piece of scripture, thoughts on the verse(s) and a prayer. May the ideas presented here bring you fulfillment as you continue your journey with Christ.
Sunday June 25, 2017
Today's Scripture:
Thoughts on Today's Verse:
A newer version of Matthew 10:39 puts it this way: "If your first concern is to look after yourself, you will never find yourself. But if you forget about yourself and look to Me, you'll find yourself and Me." It seems to go without saying that this statement from the Lord is countercultural, maybe even counterintuitive. Our world teaches that we must look out for numero uno at all times. But Jesus teaches a different and better way. He guides us to think of Him first, giving up ourselves in His service. By doing so we not only find our true calling in this life but we draw nearer to Him in faith and we find Him as our Lord, our God, our King, and Savior.
Prayer:
Help us, O Lord, to consider You first in all we think, say and do. May we seek You and find You when we pursue You with our entire hearts. Dear Jesus, thank You for dying for our sins and thank You for the tender care You provide for us who put You and Your glory before our own interests. May we always do so.
In Your holy name we pray, Amen.