Home Links About News Calendar Contact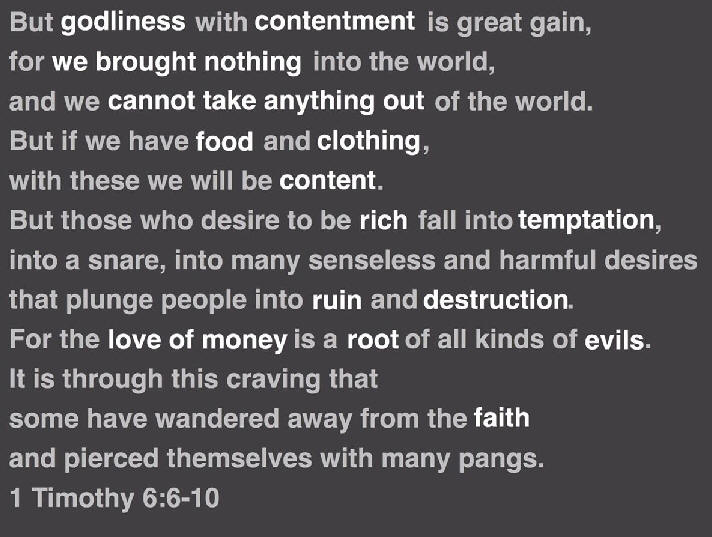 With hope that this section will bring glory to God and attention to His Word, you are invited to check this page every day for a piece of scripture, thoughts on the verse(s) and a prayer. May the ideas presented here bring you fulfillment as you continue your journey with Christ.
Tuesday April 24, 2018
Today's Scripture: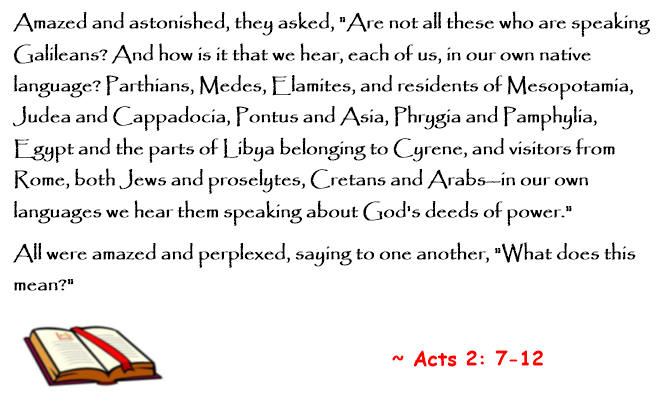 Thoughts on Today's Verse(s):
With his thoughts on God's love, John provides an illumination of His perfect, ubiquitous and sacrificial love for all of mankind. God loves everyone equally and completely. What seems striking in this verse is that John points out that we don't even have to return His love in order to be loved. God didn't send His Son to save those who already loved Him. God didn't send His Son just for those He knew would accept the free gift of salvation. He sent Jesus for everyone for to do otherwise, would not be love. If Christ had come only to give Himself up for those who were likely to open their hearts to Him, God could've likely found some other way to pay for our sins on our behalf, but He didn't. God treats us all the same, like He always has, by sending His Son Jesus Christ our Lord to be the propitiation for all sin forever and ever. He sent Jesus to die for anyone and everyone with the hope that they would all turn to Him in repentance, faith and commitment. This is true love.
Prayer:
Heavenly and Holy Father, thank You for the way You love us. You love perfectly, fully, completely and without reservation. You love everyone. You love humankind so much that You were willing to sacrifice Your Only Son, Christ our Lord, to pay the price for our sins; that is the truest sign of love that has ever existed across the ages of history. May we bless Thee and please Thee as we laud and glorify Your Holy Name by returning that love and spreading the good news of the gospel. We love You so much; thank You Jesus. In Your Holy name we pray, Amen.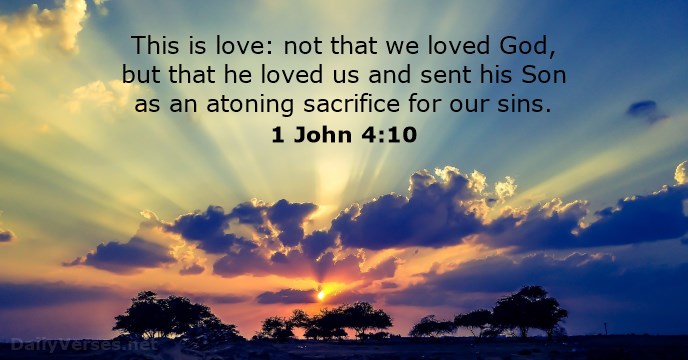 The Thoughts and Prayer on Thought for the Day are written by Rob Cowie.
You can email questions and comments at the link below: