Home Links About News Calendar Contact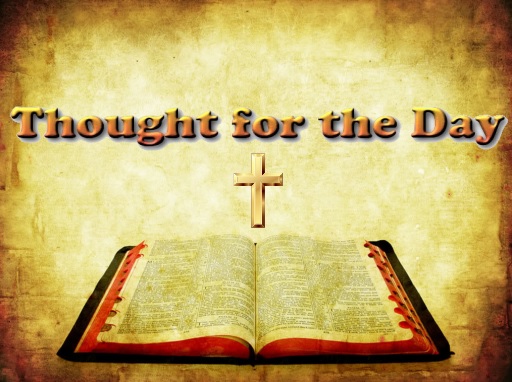 With hope that this section will bring glory to God and attention to His Word, you are invited to check this page every day for a piece of scripture, thoughts on the verse(s) and a prayer. May the ideas presented here bring you fulfillment as you continue your journey with Christ.
Monday October 23, 2017
Today's Scripture:
Thoughts on Today's Verse:
Many are those who scoff at and have no use for the law of the Lord but, how truly foolish they are. Let us just consider for a moment what the world would be like if we didn't have God's laws for follow. Without at least some of the basic tenets of God's law present in all laws across the entire globe, we would have anarchy. Without God's presence in the world, through His law, we would likely have something even worse: hell. God's law is so powerful and pure that it even blesses those who say they have no time for God. Indeed then, how much more blessed and happy are those who keep from associations with the wicked of this world and seek to honor and obey His laws by pondering them every day of this life. May His law bless them and keep them always.
Prayer:
Lord, thank You for Your law that blesses us and indeed assures us of a measure of peace and happiness in this fallen world. As we consider the magnitude and greatness of Your law, may we be truly blessed in Your presence, guiding us to greater understanding and appreciation of how Your law is designed to protect and help us through this transitory life. May we find delight in the study and internalization of Your law this day and always. In Jesus's name we pray, Amen.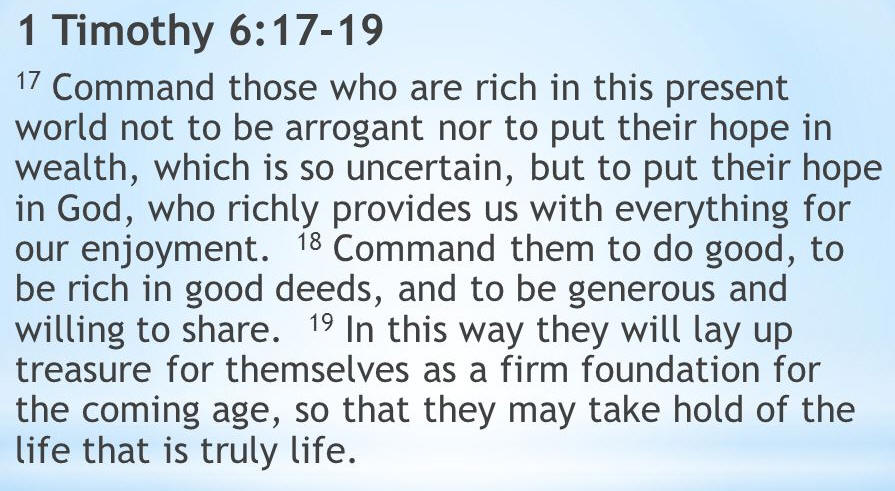 The Thoughts and Prayer on Thought for the Day are written by Rob Cowie.
You can email questions and comments at the link below: