Photo Gallery
Our parish remains very active with all sorts of exciting activities and events that bring honor and glory to our Lord and Savior Jesus.
Please check out some of the pics below!
November 2017
Latest Pics at Christ Church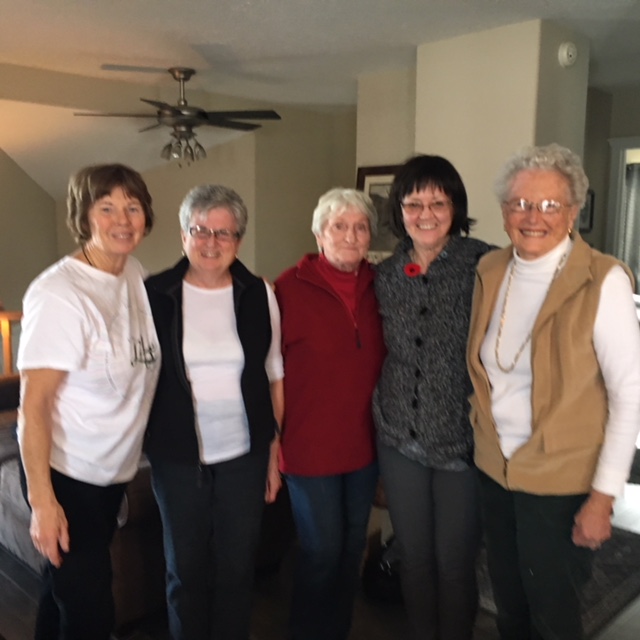 Karen C., Wendy, Gladys and Betty offer a fond farewell to Karen D. We wish you the best of everything in life in Victoria Karen! Go with God.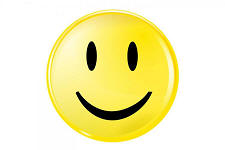 Tree Decorating - November 18
BFF's
Do you like our tree?
Busy, busy, busy...
Nice work!
This is fun! ...
Loaded and ready for delivery
Time for lunch and good fellowship
All finished!
Special thanks to the 4H'ers from Claresholm!
You guys and gals were great!
aaaand, ... we're done!