Photo Gallery
Our parish remains very active with all sorts of exciting activities and events that bring honor and glory to our Lord and Savior Jesus.
Please check out some of the pics below!
Ronnie's Baptism
Sunday June 25, 2017
at Wilderness Ranch
Ronnie was baptized by Pastor Garnet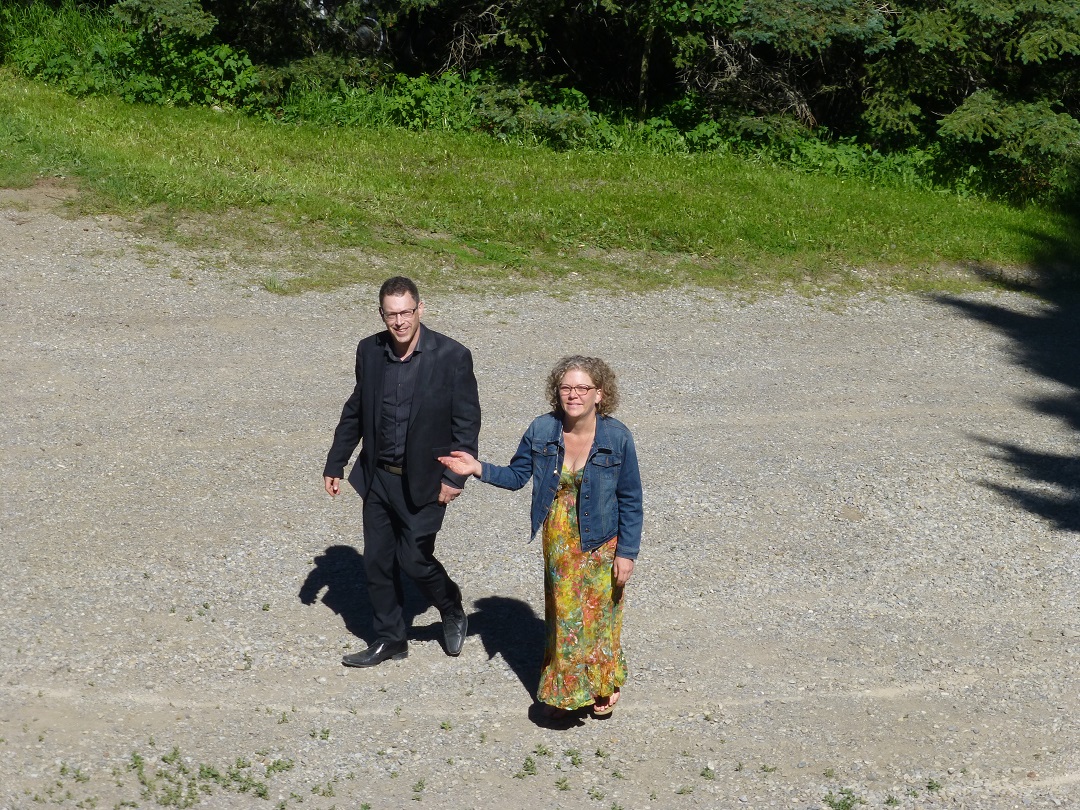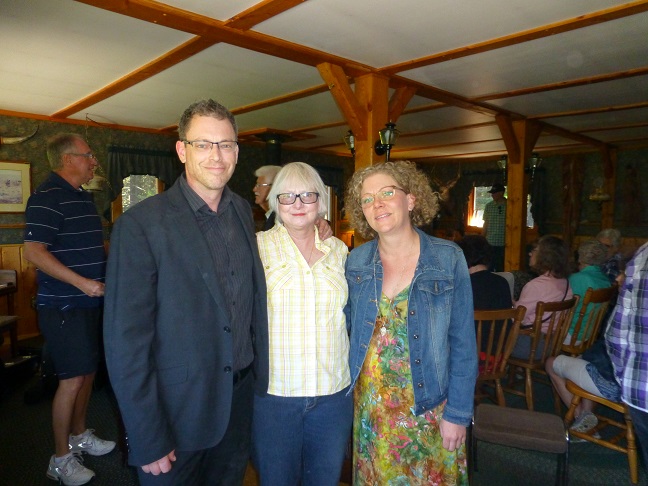 Ronnie's friends came to support her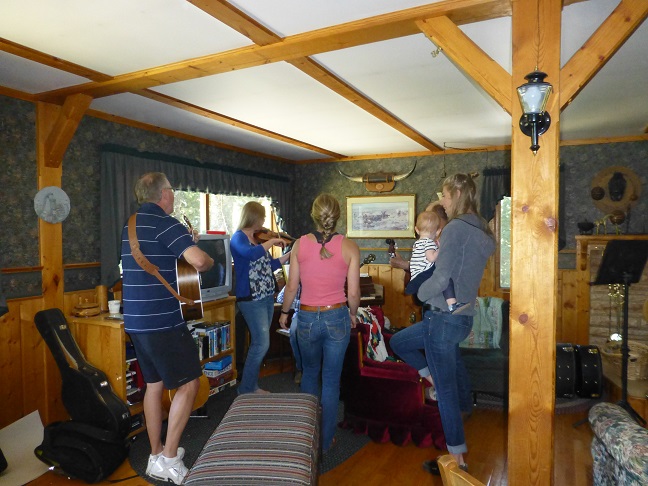 "I will make a joyful noise unto the Lord"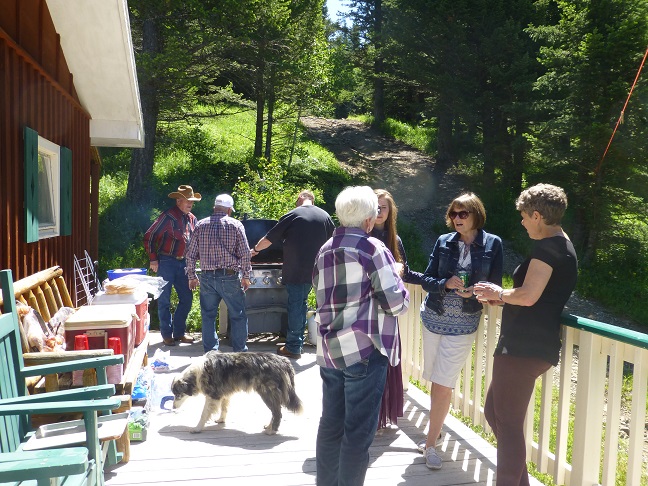 Good Fellowship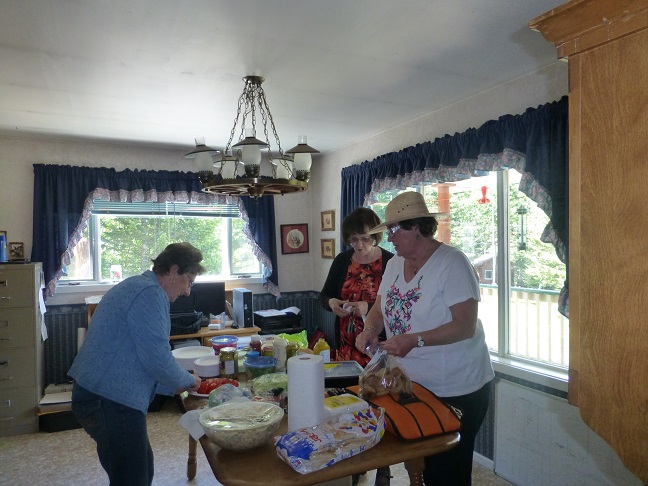 Shirley, Karen and Audrey prepare lunch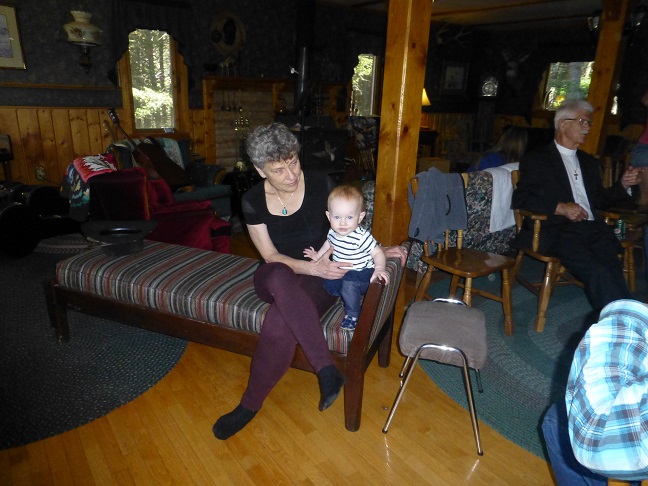 Family :-)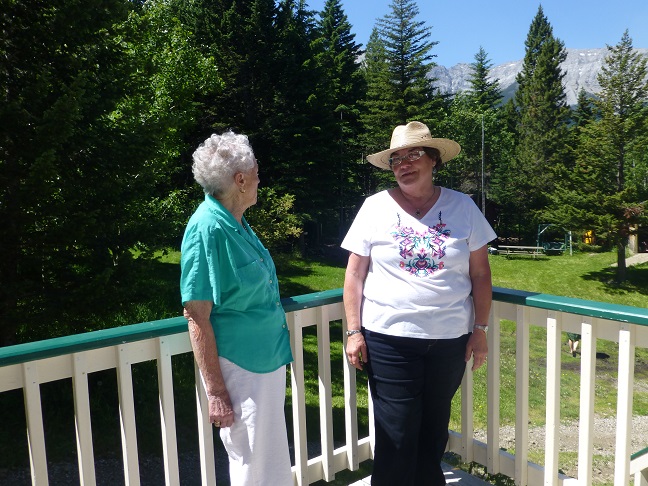 Betty and Audrey enjoy the Wilderness Ranch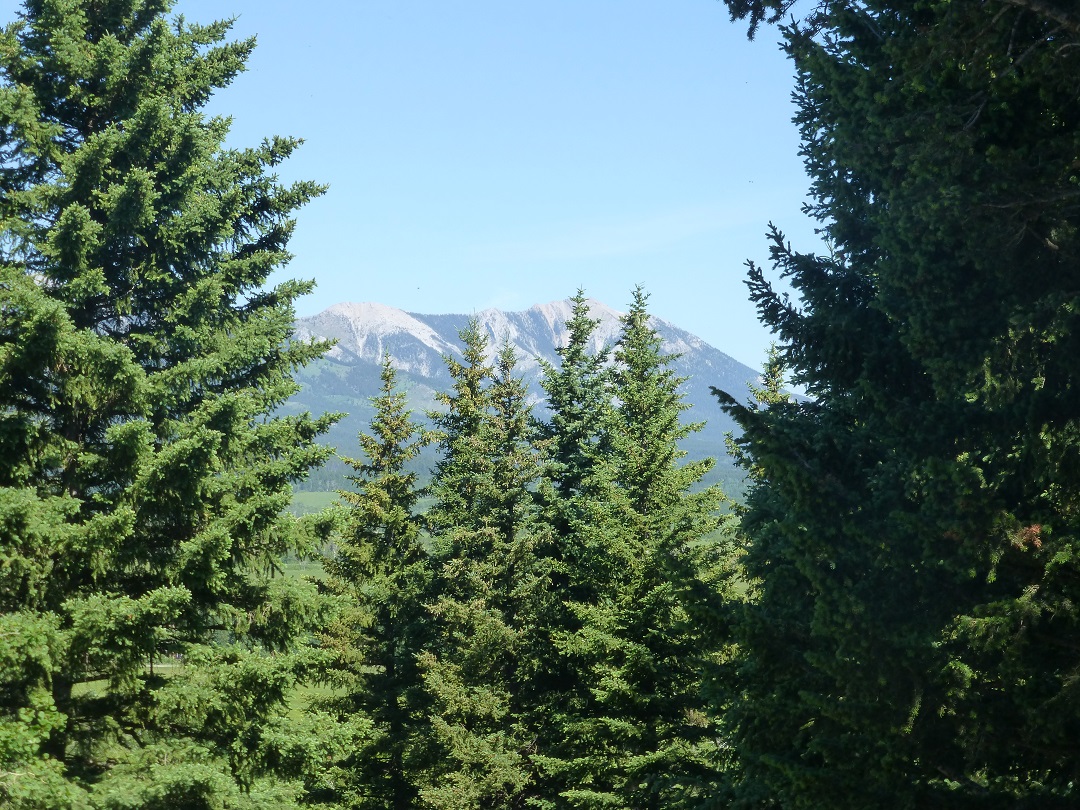 The beauty of God's Creation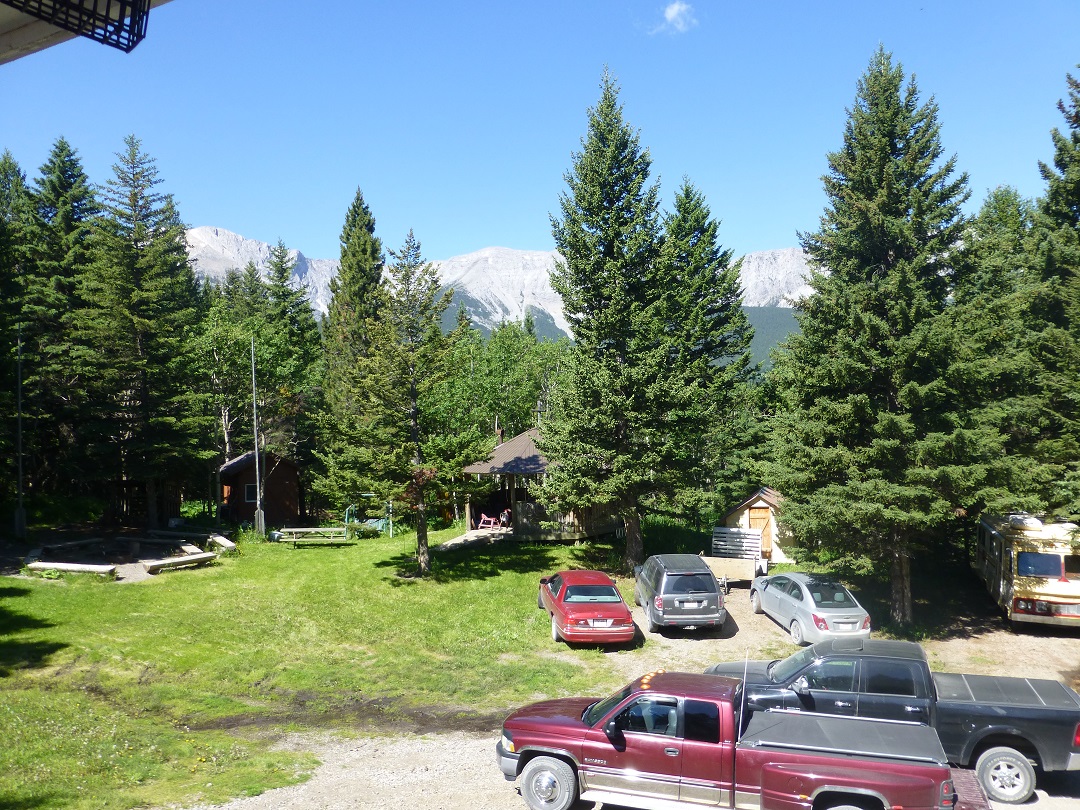 What a view!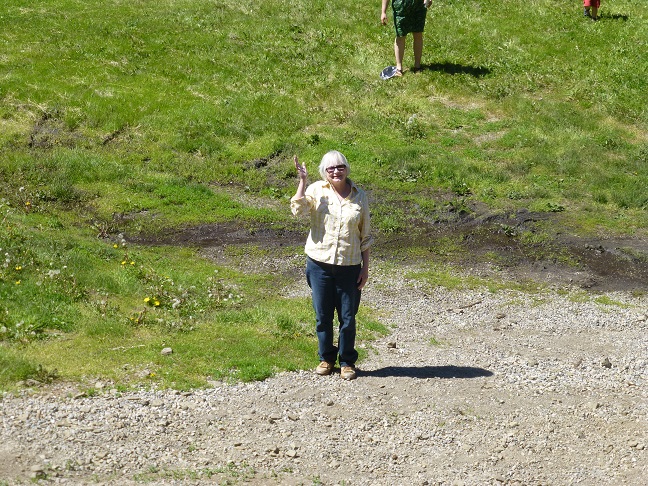 Hi Ronnie!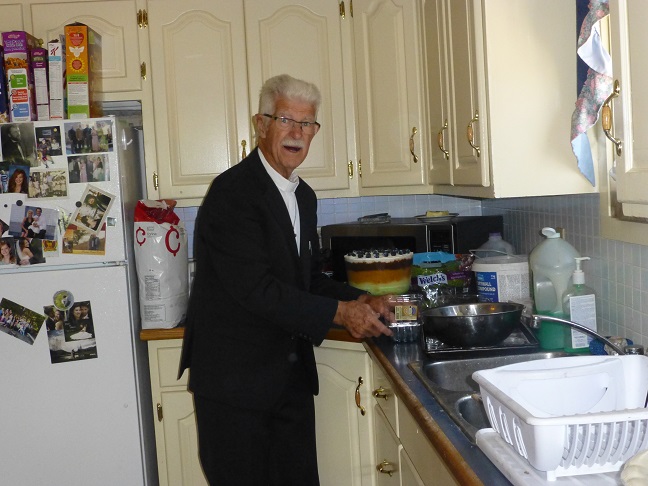 Garnet's Trifle was excellent!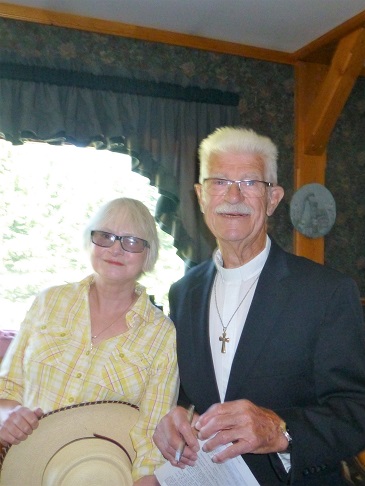 It was quite a day!